It's that time of the year again and to restart our blog in a big way, Otaku-Taco is starting the 
12 Days of Otakumas. 
In the 12 days before Christmas Day, we will be giving you everything from insider knowledge of our building brand, classy fashion tips and tricks and even some cheeky teasers for upcoming products we have in the works. For those not in the know, we will be highlighting some of our best sellers and new arrivals that may have snuck in over the last few months.

 
So as you can imagine, Covid-19 took a big swing at businesses. The (rightful) closure of all pop culture conventions Australia-wide was particularly sad, as we were unable to catch up with our fans in person.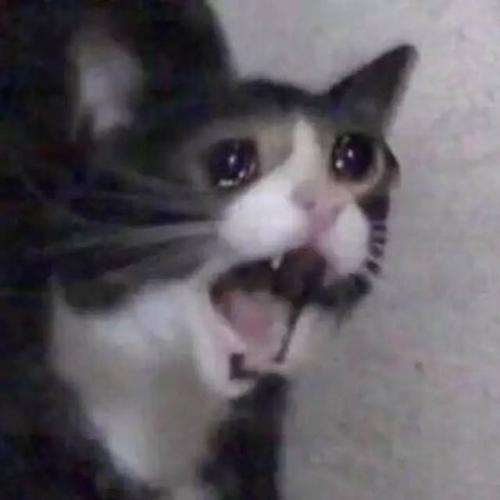 BUT we had so many loyal and top-notch fans out there, that we were still able to send you your favourite clothing and kooky merch. While things had slowed down, we have been plotting and scheming our triumphant return to socially responsible GLORY.
We will leave you on this first day of Otakumas, with some of our new releases that may have flown under our radar this year. We hope to see you back for the Second day of Otakumas (we are adamant to continue saying this word), where we drop a teaser for some goodies coming soon :O.